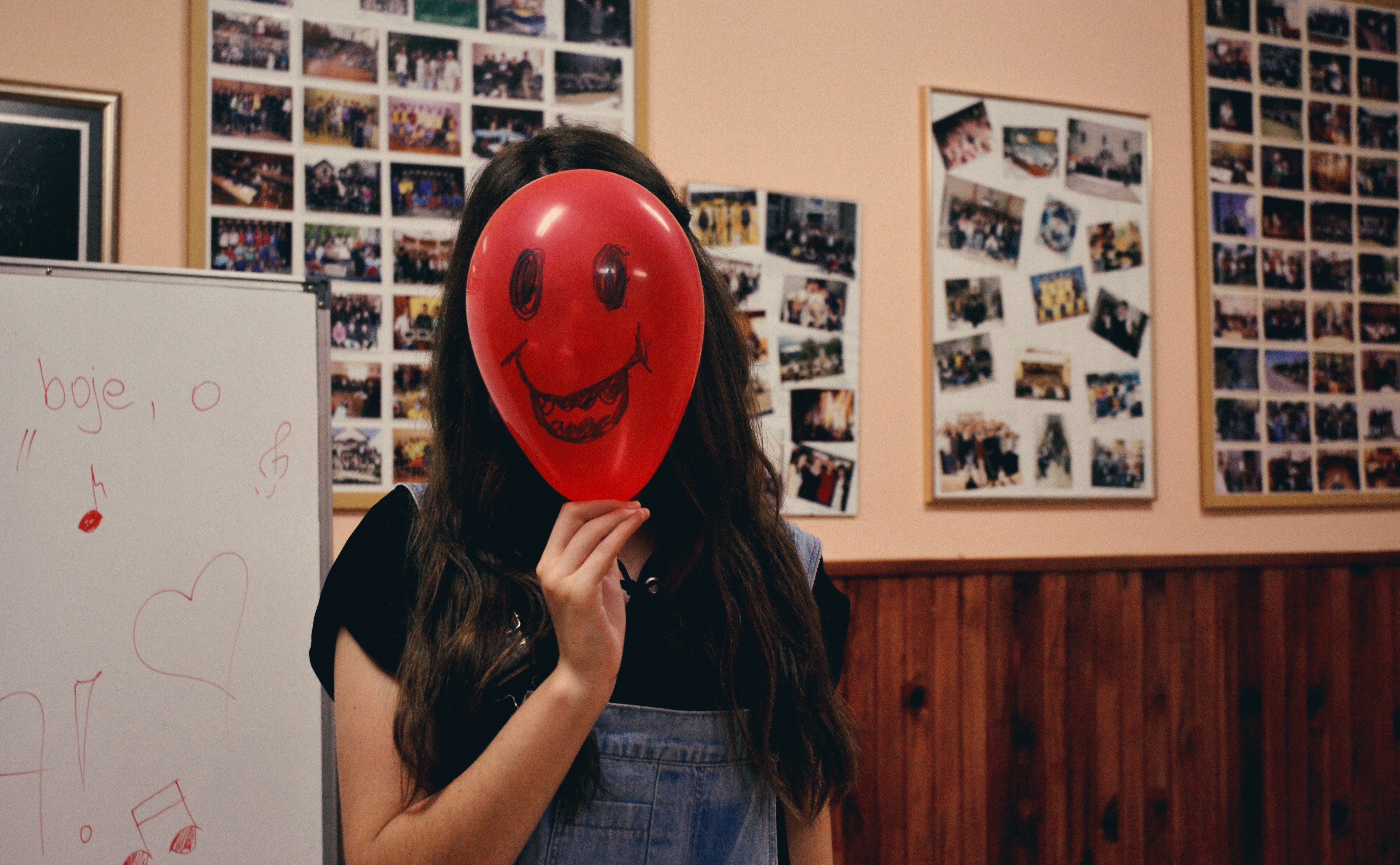 We are the people behind the name... Foothills PTA.
Vice-President: Amanda Hubschmitt
Secretary: Melissa Kuchera
Foothills Elementary PTA 5.9.10 serves the students and families of Foothills Elementary and the surrounding community. Our mission: "To Make Every Child's Potential a Reality".
The Parent Teacher Association (PTA) has a long and rich history. Local and state PTAs and the National Parent Teacher Association (National PTA) have worked for over 100 years toward bettering the lives of children in education, health and safety.
Today's PTA is a network of millions of families, students, teachers, administrators, and business and community leaders devoted to the educational success of children and the promotion of family engagement in schools.